Three Guest Announcements for 2020!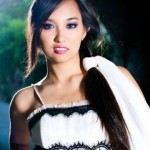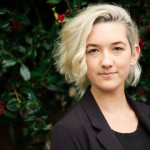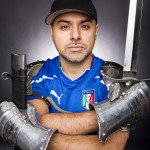 Faye Mata: From gaming to voice acting, Faye Mata is an advocate of chasing dreams. She's best known for playing the roles of Aqua (Konosuba), Astolfo/Rider of Black (Fate/Apocrypha), Yukako Yamagishi (Jojo's Bizarre Adventure), and Lulu (League of Legends).
Hayden Daviau: is best known for her roles as 'Priestess' in Goblin Slayer, 'Koenji' in The Helpful Fox Senko-San, 'Mariko Komiya' in Boogiepop & Others, 'Sachie' in MIX: Meisei Story, 'Young Vanessa' in Black Clover, 'Batard' in Ulysses Jeanne d'Arc and the Alchemist Knight, 'Liesse' in Conception, and 'Kyanna' in HuniePop, and many others like Fruits Basket, Fire Force, ENDRO!, and Kakuriyo -Bed & Breakfast for Spirits! Most recently, Hayden has been cast as Siberian Moose from the English dub of Kemono Friends!
Giancarlo Volpe: has over 20 years experience in the animation industry, directing on various high profile television shows including Avatar: The Last Airbender, Star Wars: The Clone Wars, and Star Vs the Forces of Evil. He was also producer on Green Lantern: The Animated Series and most recently executive producer on the Netflix original animated series, The Dragon Prince.