More Guests! Samurai Dan and Kazha!
Two more guests for Colossalcon East 2021 have been announced!


Kazha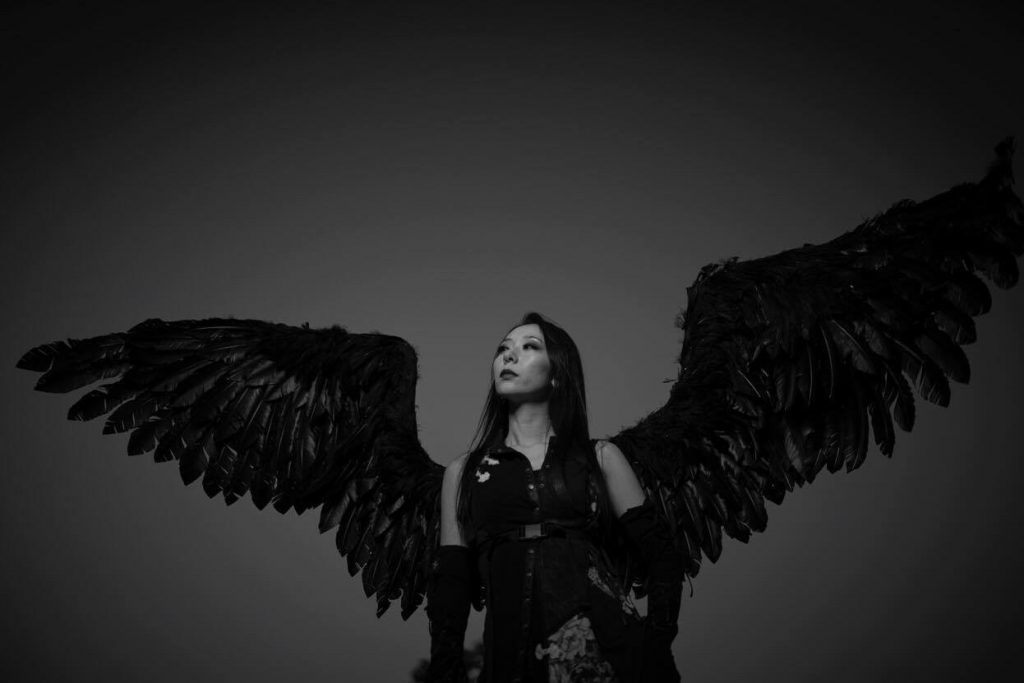 Kazha is a rock band founded by a Japanese Singer/Bassist Kazuha Oda and a Guitarist Hideki Matsushige. The band has been touring in the U.S.A. with their Artist visa.
Kazuha is a classically trained singer worked in various genres of music from Classic to Heavy Metal. She worked with wide variety of Grammy Award-winning recording artists and producers including Bob James and Lawrence "Boo" Mitchell.
---
Samurai Dan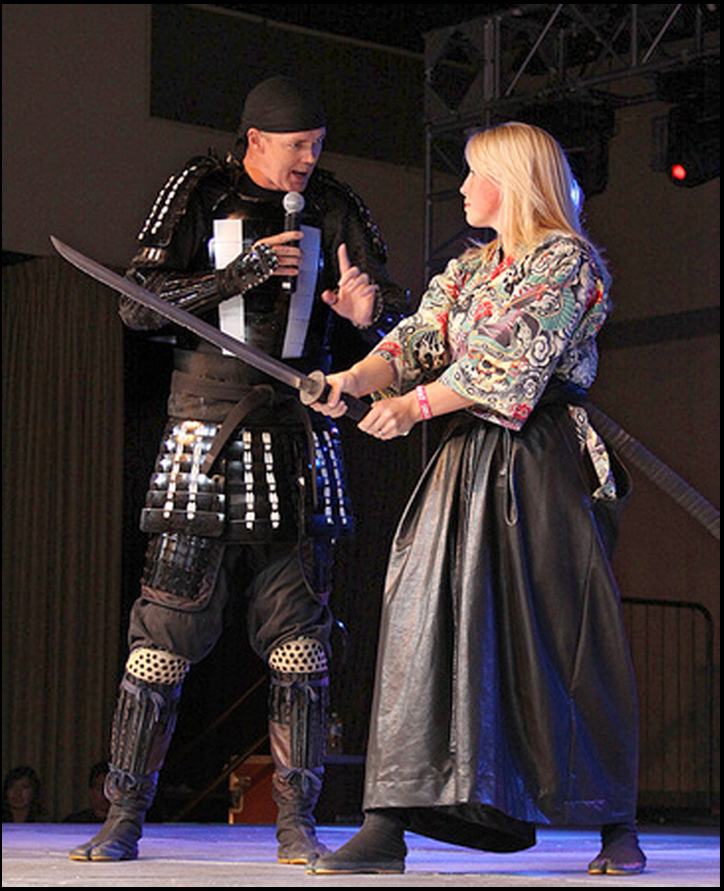 The husband and wife team of Daniel and Jillian Coglan are full-time martial art instructors, running a traditional samurai training center in Iowa, and have a combined 35 years of experience.
Beyond their martial skills, the dynamic duo collaborated to write, direct, host, and star in a 12 episode TV series entitled, "The Way of The Samurai."
Daniel is also an author, with several martial art articles published, and is currently working on his second full-length novel.