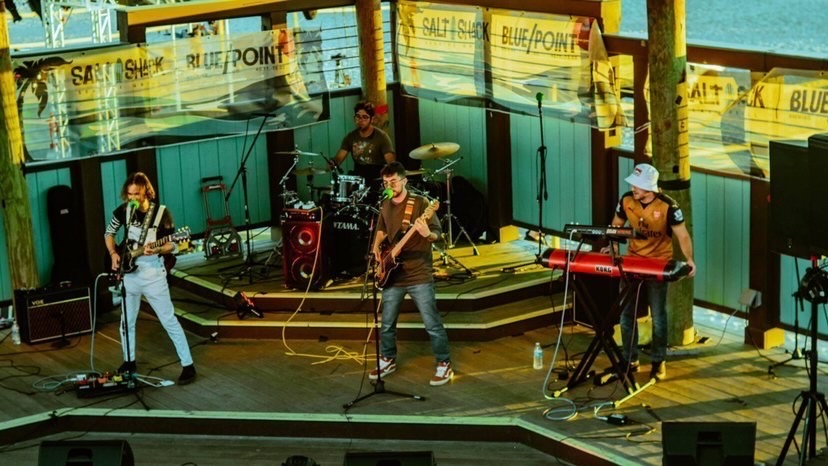 Specialists is a funk rock band based in NYC, formed in Upstate New York in 2017. The group is led by songwriters Billy Harden (guitar) and Mikey Rotunno (bass). Their dance-driven funk rock sound is highlighted by the duo's split lead vocal duties.
Harden and Rotunno went through several lineup changes before solidifying their current lineup: Christian Hickey on drums, and Pete "Keys" Harden on keyboards. This has been the consistent personnel for over two years, earning the group some notable performance credits such as a Southeast US Tour in January of 2022 and a spot on the Criminal Records Stage at Shaky Knees Festival in Atlanta GA in October of 2021- the group's major festival debut.
Their summer performance schedule will coincide with the release of their upcoming full-length record, the band's fourth release. The sound of their new record will get listeners on their feet thanks to irresistible groove, crafty arrangement, witty lyrics, and catchy hooks. Their summer performance schedule kicks off July 1st at Brooklyn Made in Bushwick, NY.
Releases
Head in my Hand (single)
Too Easy (EP)
Down n Out (single)
Specialists (album)