Guest Announcements: Bryn Apprill & Emi Lo
Bryn Apprill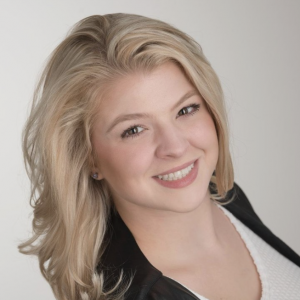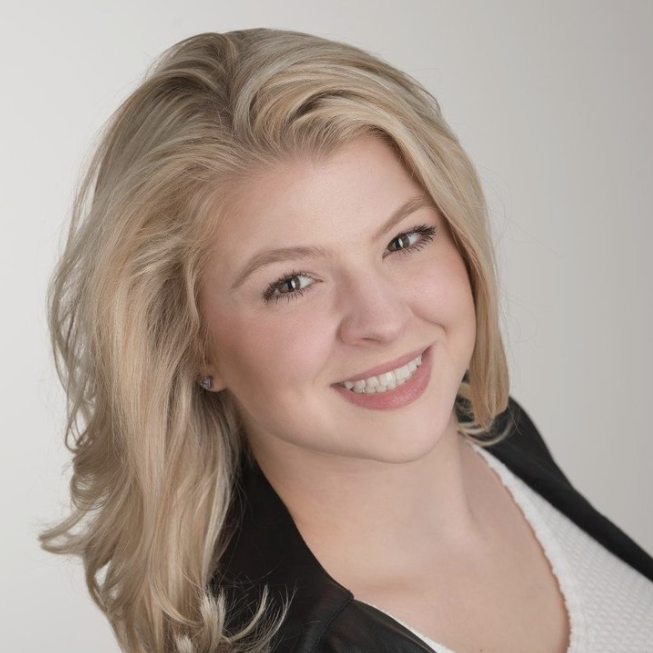 Bryn Apprill is a Texas-based voice actress who has been involved in the anime dubbing industry since 2013. She feels incredibly grateful to have been lucky enough to work with studios such as Crunchyroll (formerly Funimation Entertainment), Okratron 5000, Sound Cadence Studios, Studio Nano, and many others over the years; building up a resume of over 150 characters (and hopefully more to come!).
Some of her latest and most recognized roles include Historia Reiss/Christa Lenz from Attack on Titan, Yotsuba Nakano from The Quintessential Quintuplets, Ai Mizuno from Zombieland Saga, Attack Onμ from Listeners, Miku from Darling in the Franxx, Nene Sakura from New Game, Hikari Takanashi from Interviews with Monster Girls, Hiyori Iki from Noragami, Ritsu from Assassination Classroom, Cyan from Show By Rock!!, Mimosa from Black
Clover, Tsugumi Harudori from Soul Eater Not!, Ibara Shiozaki from My Hero Academia, Kotori Itsuka from Date A Live, Meldy from Fairy Tail, Shirahoshi from One Piece, and many more (for a full list of works visit Animenewsnetwork.com).
She has also lent her voice to several video games including Smite (as Awilix and several of her skins, Playful Bunny Nu Wa, and others), Errant Heart (as Eva and Priss), a time patroller in Dragon Ball Xenoverse, Paladins (as Skye), Saint Maker (as Holly), and releasing soon, the new chapter of Epithet Erased: Prison of Plastic as the adorable and eloquent Phoenica! If you'd like to follow Bryn on twitter you can find her at @BrynApprill or
catch her on Twitch at BrynAppril
---
Emi Lo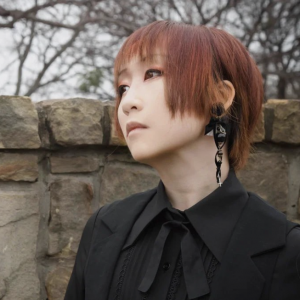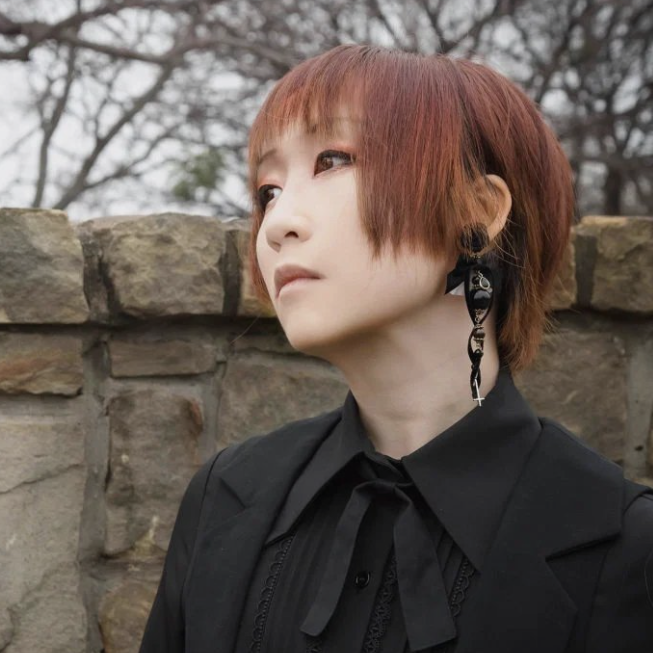 Emi Lo is a Taiwanese/Chinese-American voice actor and director. They are most well known for voicing Lucy in Cyberpunk: Edgerunners, Rena in Higurashi When They Cry, Rinku in D4DJ, Suma in Demon Slayer, Columbina/Damselette in Genshin Impact, Uta in Bubble, Hei in The Legend of Hei, Destiny in takt op. Destiny, Shuten Douji in Fate/Grand Order, Kate in
Shadows House, Mirai in Dr. Stone, and Evelyn in Pokemon Masters EX, but can be heard in countless other anime and video games.
When Emi is not acting, they can be found playing piano, playing video games, cosplaying, modeling, singing, eating, or exploring natural and man-made ruins. They also have an absolutely precious but spoiled Siberian cat named Noctis that has never done anything wrong and is incredibly cute and fluffy.
Visit their Twitter (@kitsunesqueak) for updates and pictures of their fluffy child.