Guest Announcement: Reba Buhr
Ryan Bartley has unfortunately cancelled and will not be attending Colossalcon East this year. However, we have a new guest announcement!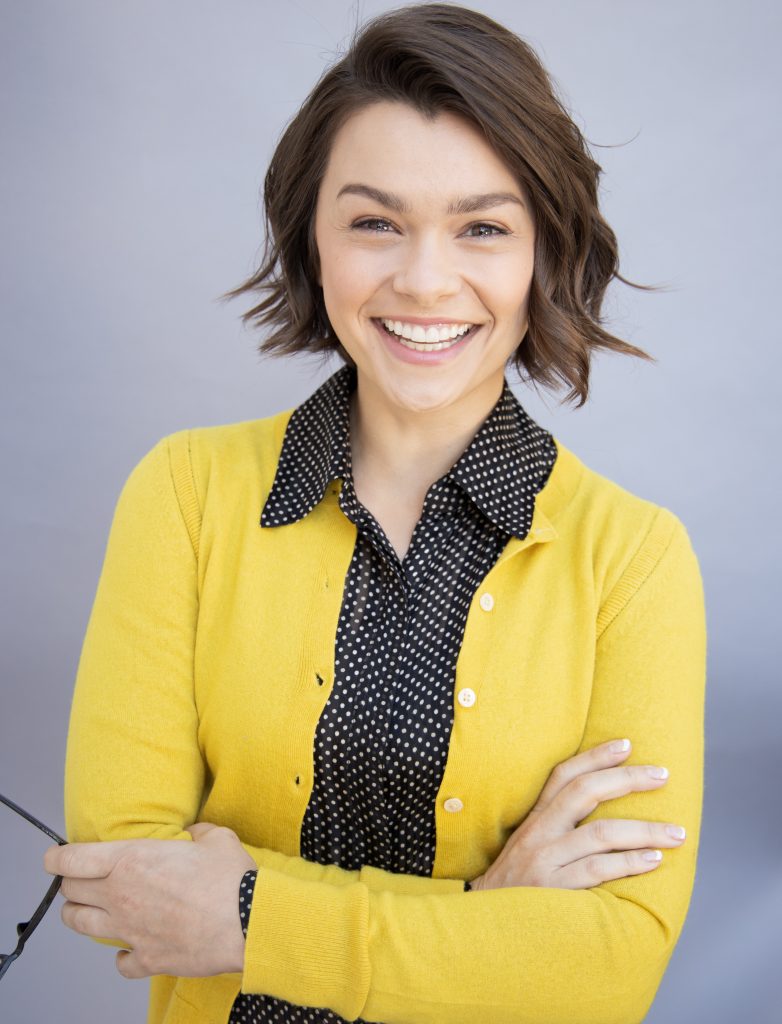 Reba Buhr is a voice actress specializing in animation, video games, and audiobooks. Originally amusical theater nerd from Seattle, WA, she transplanted to Los Angeles where she obtained bachelor's degrees in Theater and Classical Voice from Occidental College. You can hear her in video games like Fire Emblem Engage, Horizon Forbidden West, and Elder Scrolls Online. Anime and animated series credits include SAO Alternative: Gun Gale Online, Ascendance of a Bookworm, and Miraculous Ladybug. Reba also works on-camera as an actress and host, and is an outspoken mental health advocate.