Guest Announcement: Grey Griffin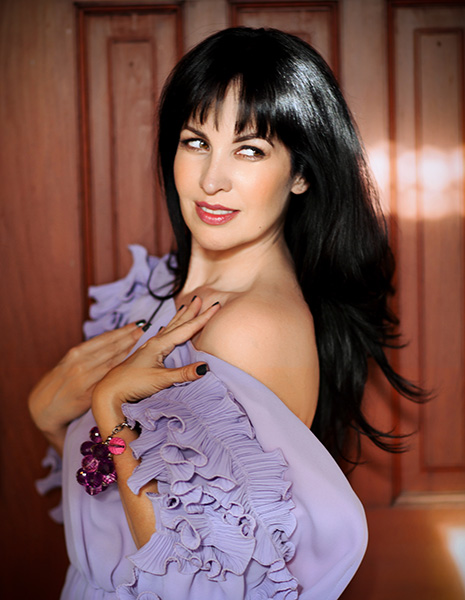 Grey Griffin is a Grammy and Emmy Award winning and Annie nominated veteran voice actress who got her start doing the role of Reptar on Rugrats in 1994. Since then she has starred in hundreds of popular cartoons including The Fairly Odd Parents (Vicky), Avatar (Azula), Clone Wars (Assaj Ventress / Amidala), Grim Adventures of Billy and Mandy (Mandy), Danny Phantom (Sam), Foster's Home for Imaginary Friends (Frankie), Batman (Black Canary), Green Lantern (Aya), Wow Wow Wubbzy (Wubbzy), Clifford the Big Red Dog (Emily Elizabeth), and most notably the voice of "Daphne" on Scooby-Doo since 1997.
Gamers may recognize her voice from such titles as Doom, Mass Effect, Star Wars Old Republic, and Monkey Island. She also played "Nova" in Starcraft, the "Female Wizard" in Diablo 3, and "Vicky Vale"/ "Catwoman" in this year's hugely popular Arkham City.