Guest Announcement: Chalk Twins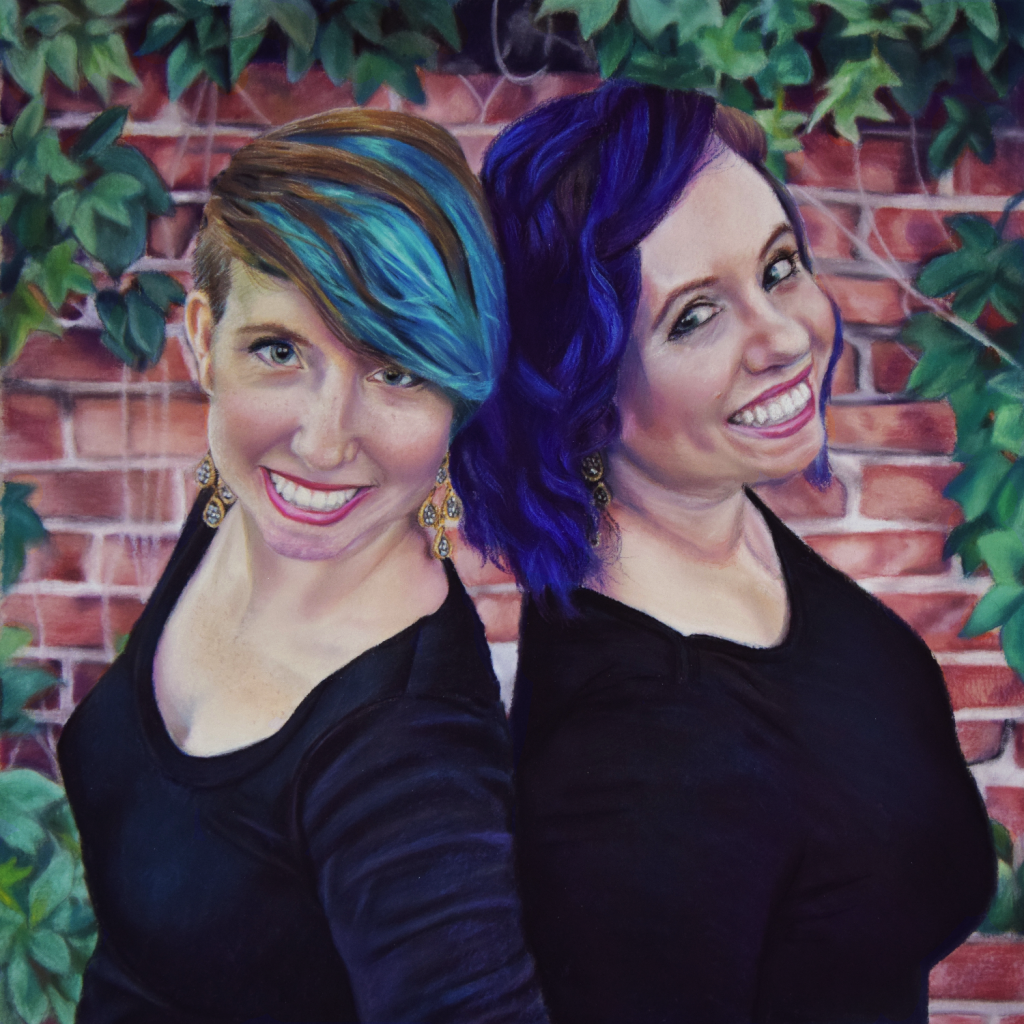 An extraordinary pair of artists, the Chalk Twins are renowned for their chalk murals of epic proportions. Traveling the world in pursuit of artistic mastery, they are a regular installment at conventions and events across the country where they produce massive chalk masterpieces live. The Chalk Twins are truth in advertising – they are twins, and they work together with soft pastel chalk. When you see them, we encourage you to get down low and talk to them. They would be glad to answer questions and talk about art, geeky stuff, twin stuff – whatever you like. They don't bite. We promise.
Follow them on their adventures across the country and around the world on Twitter or Instagram @chalktwins. Like them on Facebook, buy prints and originals online at their Online Store.