Three Guest Announcements!
We're pleased to announce four guests for Colossalcon East 2021!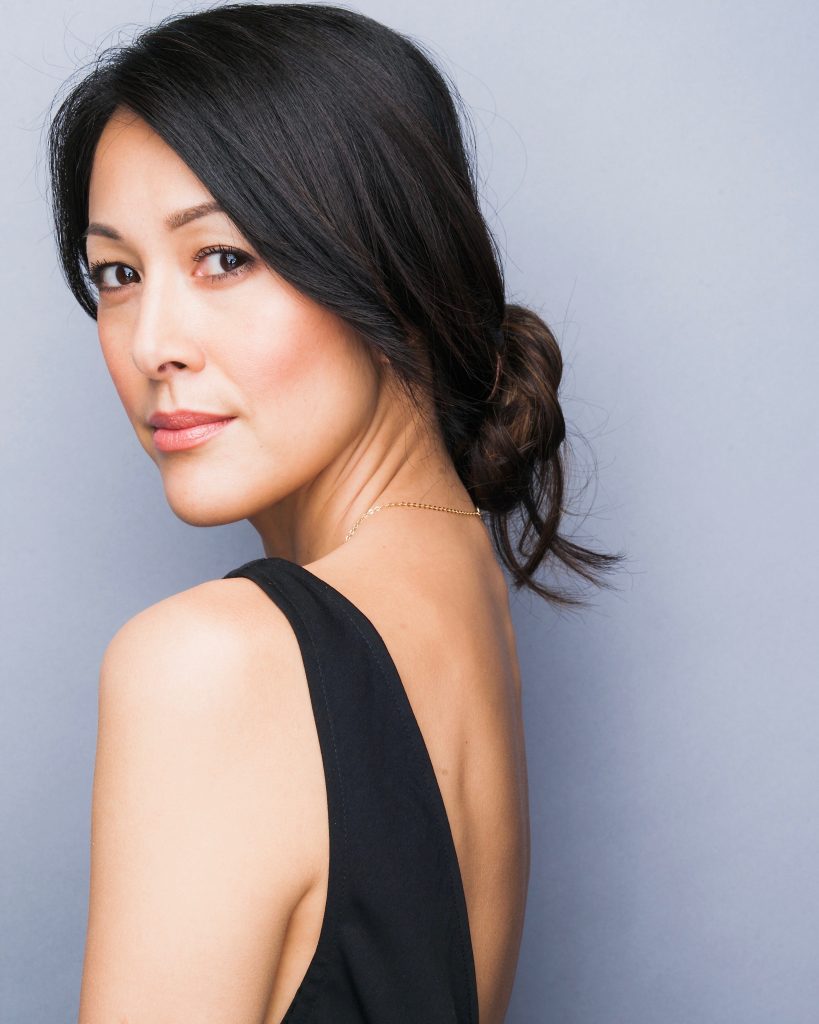 Jeannie Bolét is a British born actor & writer/director of Chinese and Vietnamese/French heritage.
She is the voice of ECHO; the latest hero to be added to the video game, OVERWATCH and the much anticipated OVERWATCH 2.
As a mocap actor, Jeannie stars opposite X-Men's Shawn Ashmore in the Remedy Games QUANTUM BREAK and is currently working on mocap for a super secret sequel to another AAA title (TBA).

---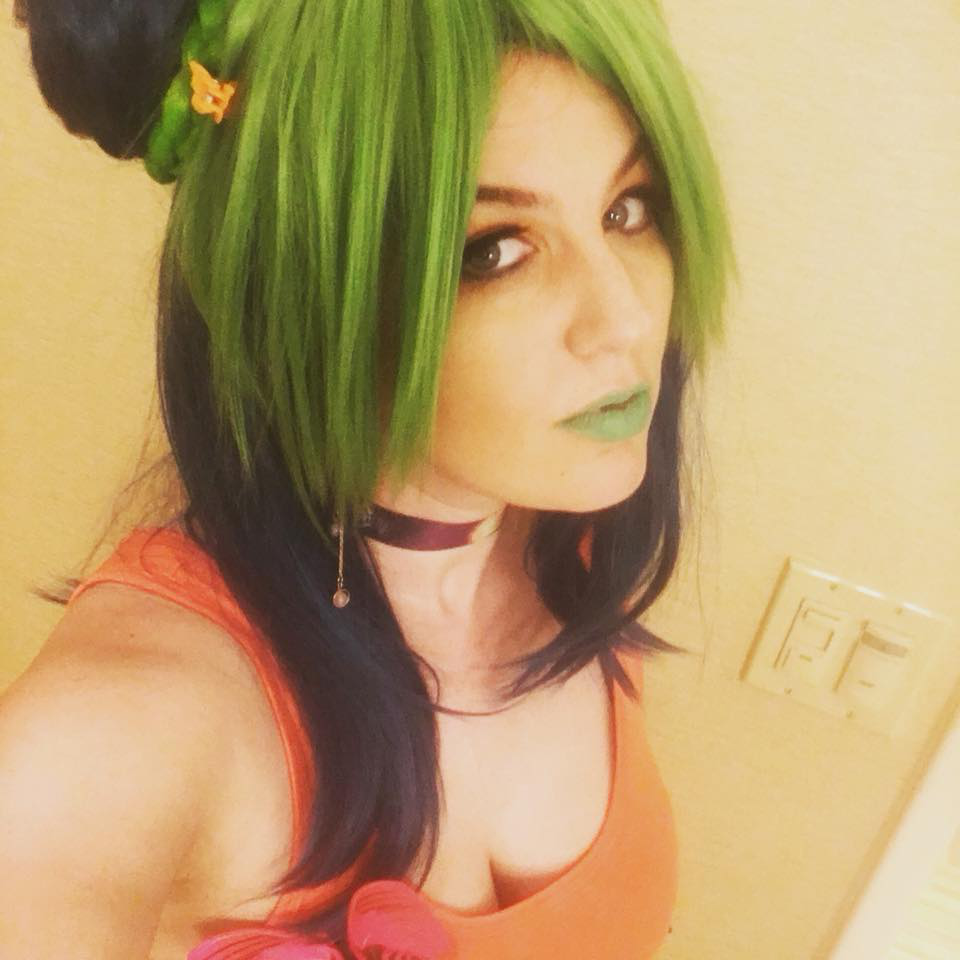 Kira Buckland is most known for voicing the lead character "2B" in NieR: Automata, as well as other video games such as Soulcalibur VI (Talim & 2B), BlazBlue: Cross Tag Battle (Heart), River City Girls (Kyoko), Street Fighter V (Falke), Fire Emblem Heroes (Eirika & Katarina), Detective Pikachu (Emilia), Ace Attorney: Spirit of Justice (Trucy Wright), Tales of Zestiria (Edna), Danganronpa 2 (Hiyoko Saionji), Danganronpa V3 (Kirumi Tojo), Disgaea 5 (Seraphina), Dead or Alive 5 & 6 (Honoka), Skullgirls (Marie), Paladins (Evie), Puyo Puyo Tetris/
Some of her anime and dubbing credits include JoJo's Bizarre Adventure: Diamond is Unbreakable (Reimi), YashaHime: Princess Half-Demon (Setsuna), Demon Slayer (Mitsuri), Kakegurui (Mary), Tower of God (Yuri), Magia Record (Iroha), Love Live: School Idol Project (Umi), Granblue Fantasy (Lyria), Accel World (Kuroyukihime), Blue Exorcist (Izumo), Sailor Moon (Mimete), Hunter x Hunter (Zushi), The Asterisk War (Julis), Magi (Kogyoku), Blood Lad (Hydra Bell), ReZero (Beatrice), and Miraculous Ladybug (Alix/Timebreaker).
---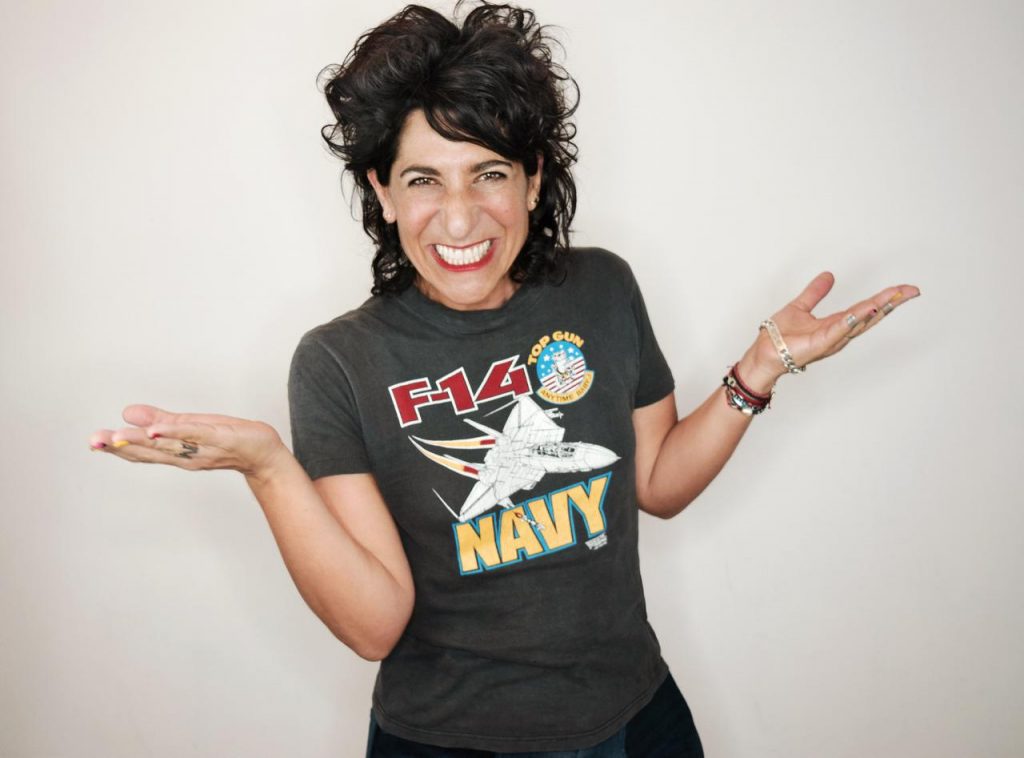 Jen Cohn is best known for her role voicing 'Pharah' in Overwatch. She's also the voice of 'Lord Zash' in Star Wars: The Old Republic, and of Zuko and Azula's mother 'Ursa' in Avatar: The Last Airbender. Jen's other voice credits include characters in Turbo, Word Girl, Assy McGee, MAD, World of Warcraft, a few Grand Theft Auto's, and Red Dead Redemption.